A Prime Week
>>Carnivorous Cravings
I apologize in advance to any vegetarian readers. Please feel free to skip over this post.
This past week we celebrated my roommate's birthday, and I have to say it was pretty prime. And I'm not just talking about the prime rib steak. Actually, who are we kidding? Yes I am. My mouth still salivates as I think back to the rich, savory aromas drifting around the restaurant as waiters whizzed by with plates of sizzling all-you-can-eat meat served tableside.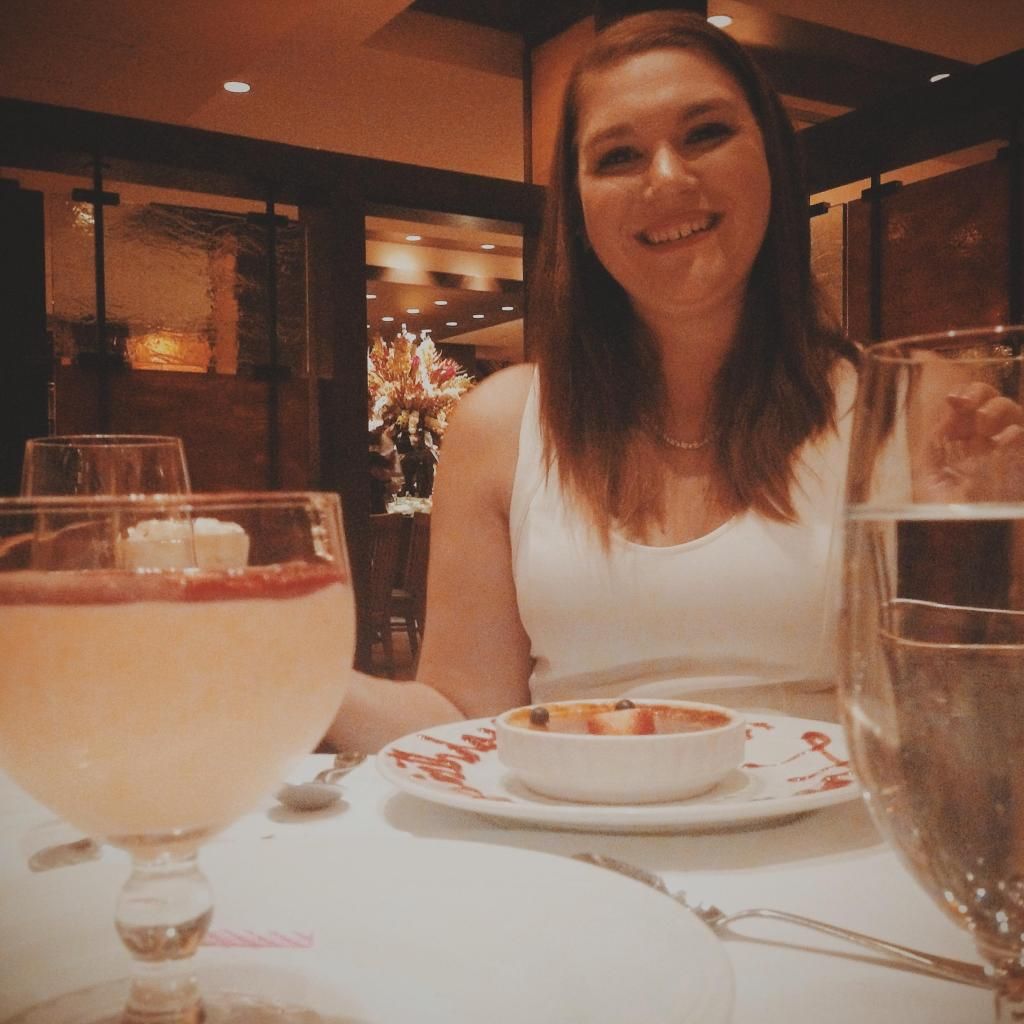 We celebrated her 22nd birthday at Brazilian steakhouse Fogo de Chão, which offers continuous table service and serves 16 different cuts of meat prepared in the authentic gaucho style.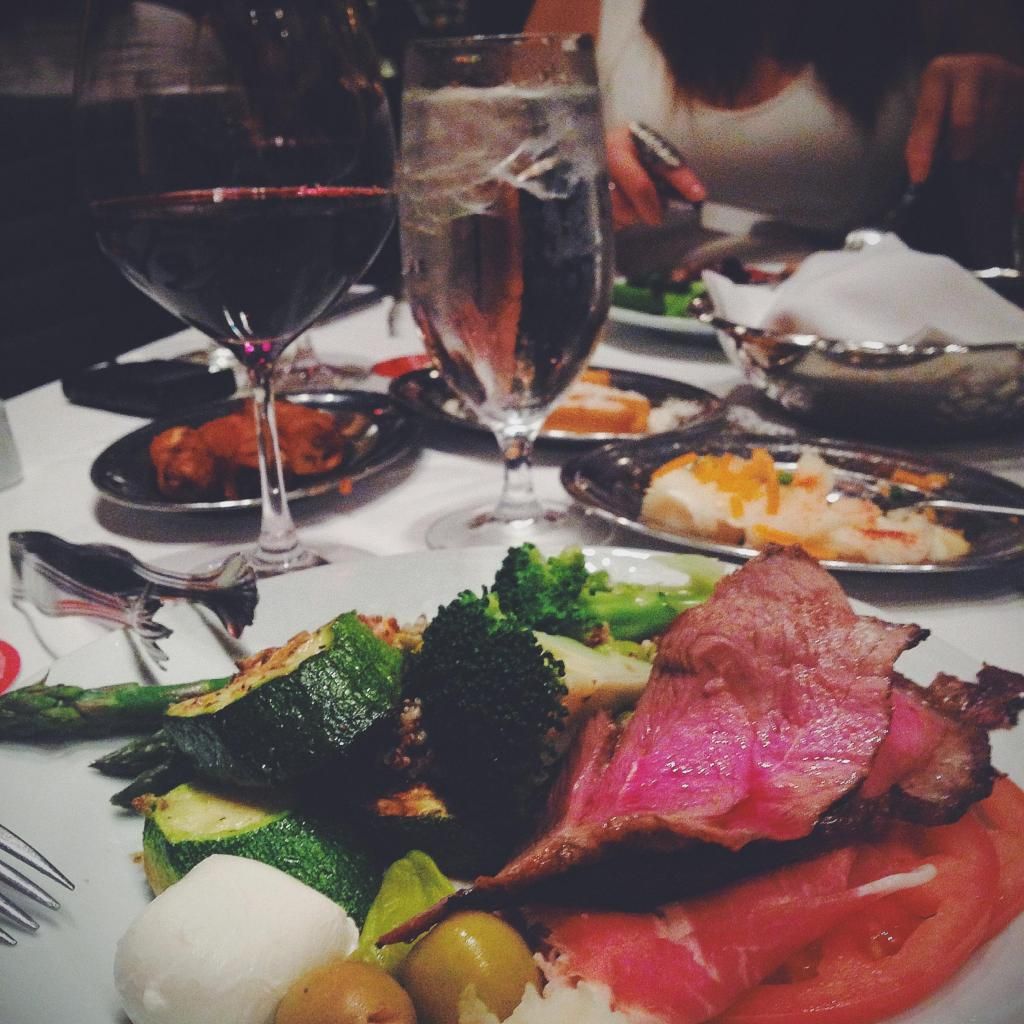 I had never been to a churrascaria before, in which meat is cooked in a churrasco or barbeque style, and served to you freshly seared off the grill right onto your plate. We were all given cards to flip to green when we wanted to be served and red when we had had enough-or at least needed a bit of a break. Tender filet mignon, juicy rib eye, bottom smoked sirloin carved freshly before  your eyes-given enough breaks, I could have gone all night.
>>PBS
This week on PBS' To The Contrary, we spoke with some pretty empowering women in the studio.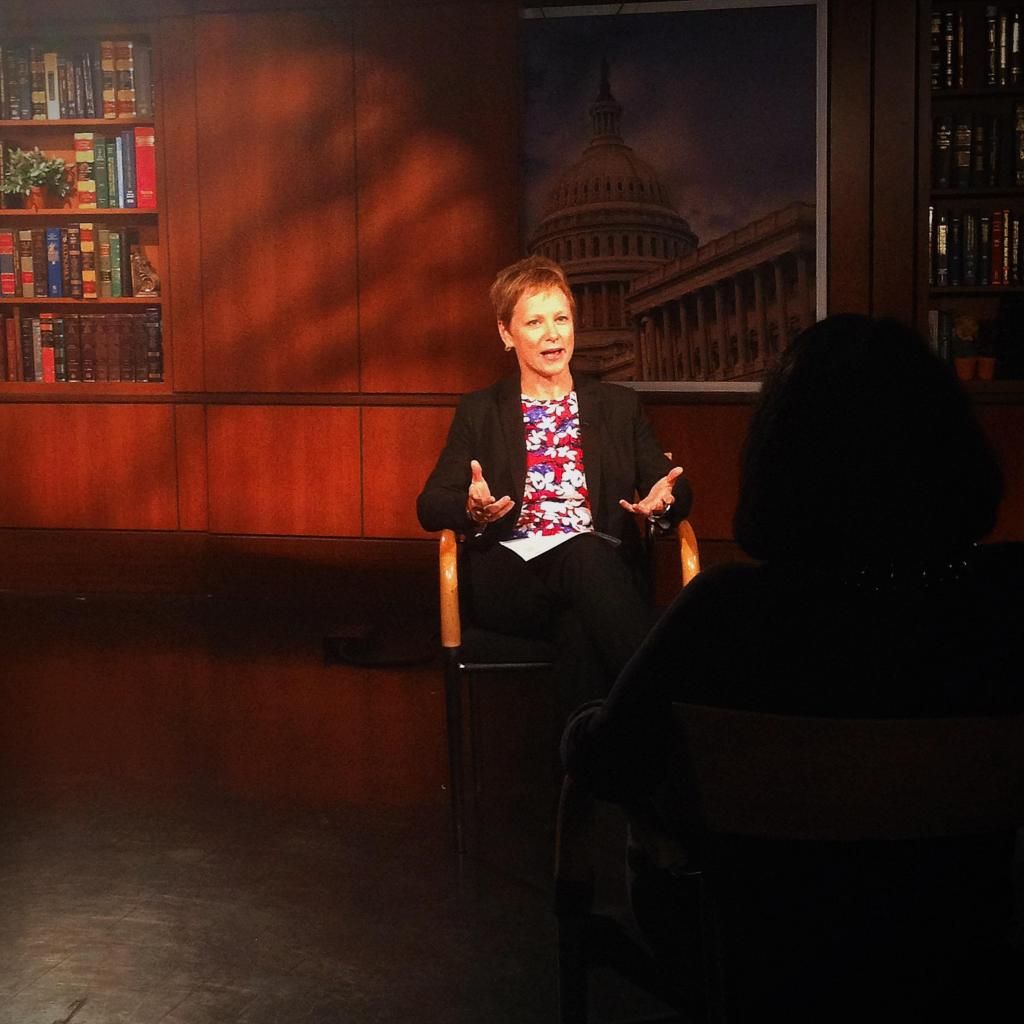 Susan Markham, Senior Coordinator for Gender Equality and Women's Empowerment in the United States Agency for International Development, was excited to talk about USAID's new SPRING initiative. This project aims to help businesses bring products to market and enable girls in developing countries worldwide to learn, earn, invest, and save. I especially find this to be a more effective solution, educating and empowering girls by encouraging them to actively become a part of the problem-solving process in reducing poverty in their communities.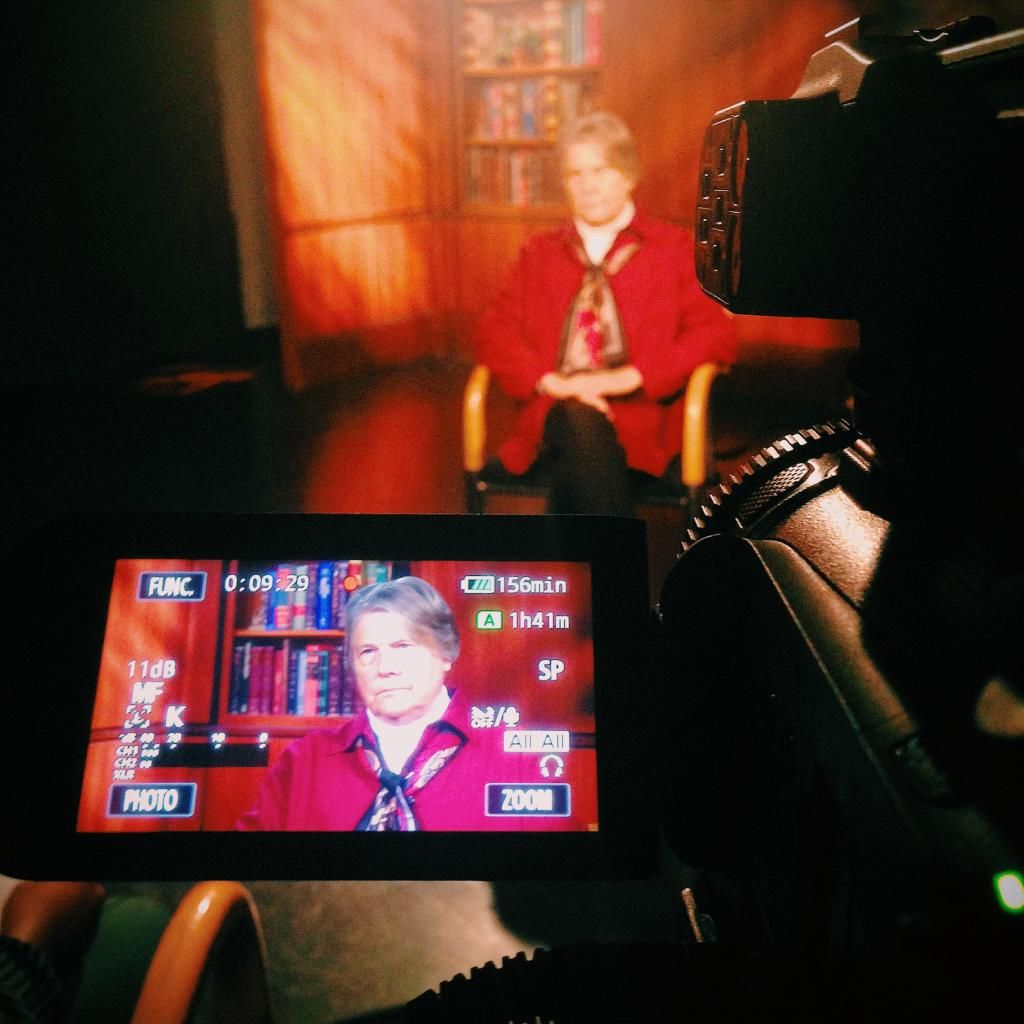 I also had the chance to man the camera as we interviewed Isabel Sawhill, a Brookings Institution Senior Fellow, Co-Director of Center on Children & Families, and author of "Generation Unbound: Drifting into Sex and Parenthood without Marriage". She discussed the case she makes in her new book about reducing the number of unplanned pregnancies to improve economic and cultural standards in America. It was a thought-provoking conversation especially for a millennial such as myself. I keenly tuned in between checking audio levels and stabilizing camera shots.