Chasing Seagulls & Evergreen
Other than stuffing my face with infinite amounts of turkey and delicious Bulgarian homecooked dishes, this Thanksgiving break was spent doing what I do best: adventuring in the outdoors with my camera.
I live in the quaint little village of Port Jefferson, located on the North Shore of Long Island, about an hour and a half train ride to New York City. Though Long Island is pinned a summer hot spot with its numerous beaches, vineyards, seafood restaurants, colorful boutiques, and harbor strolls, I have a soft spot for the hush that falls upon it during the winter. Its stillness is intimate and in a way, more welcoming to the weary traveler seeking solace from the hustle and bustle of the city.
Here are a few snapshots of the place I call home: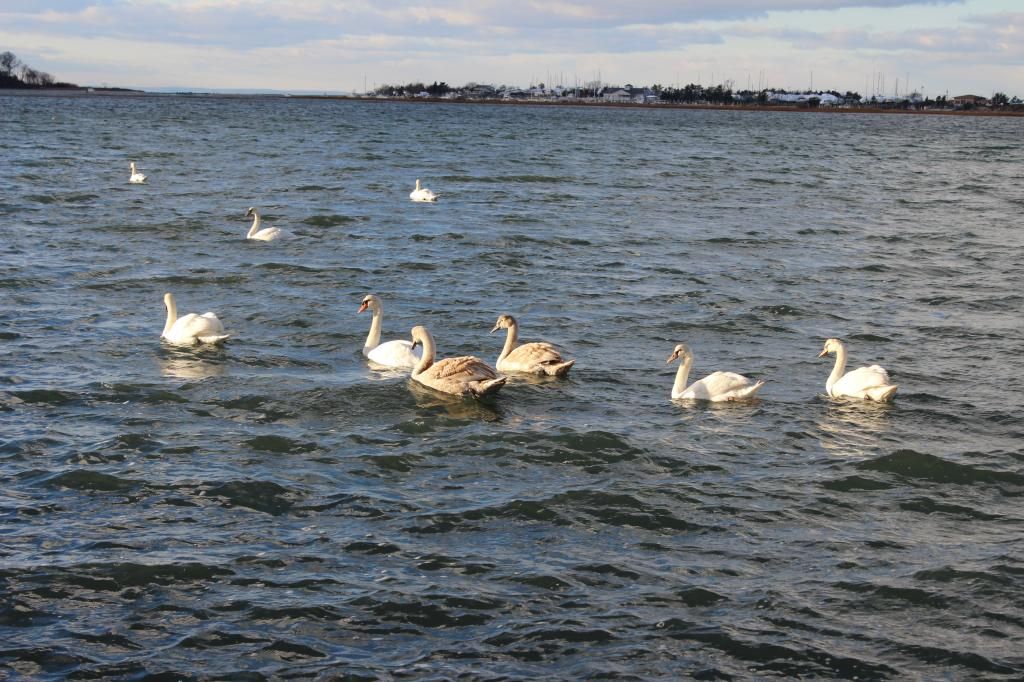 There's Dad, totally cheesin' it. He decided to tag along on my routine trek to see what all my explorative antics were about.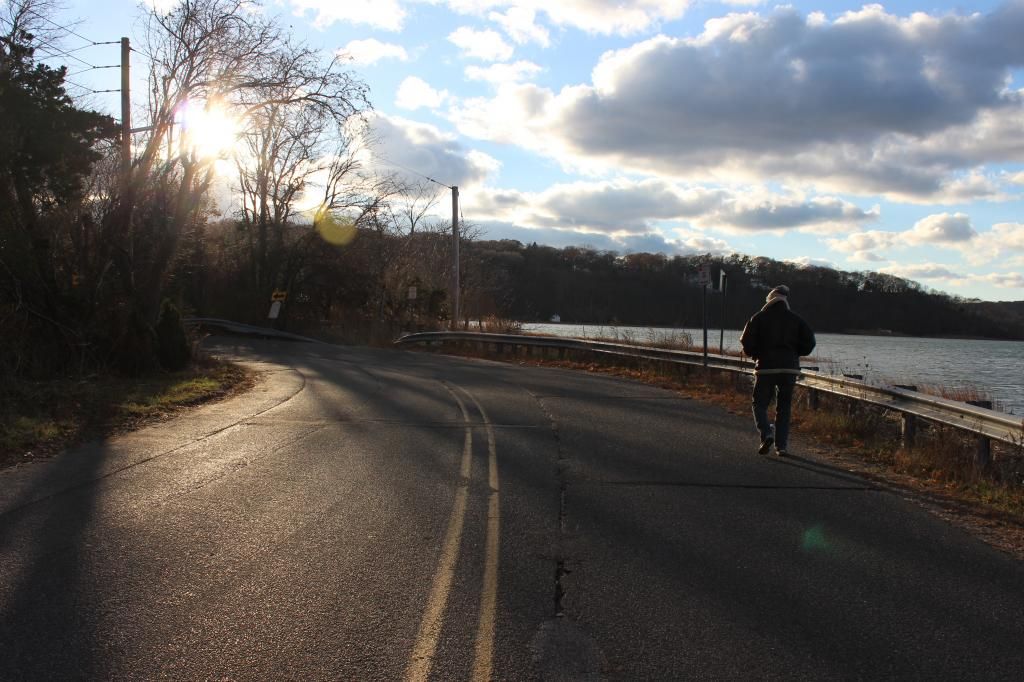 Shore Road-my favorite road. I make driving/walking on it a ritual every time I'm home.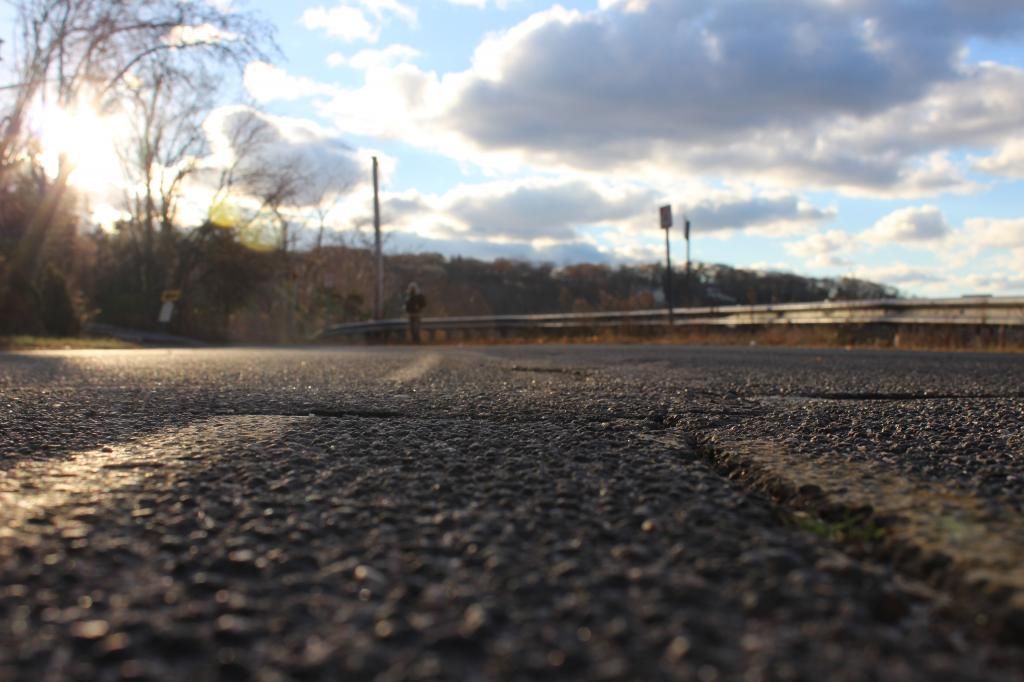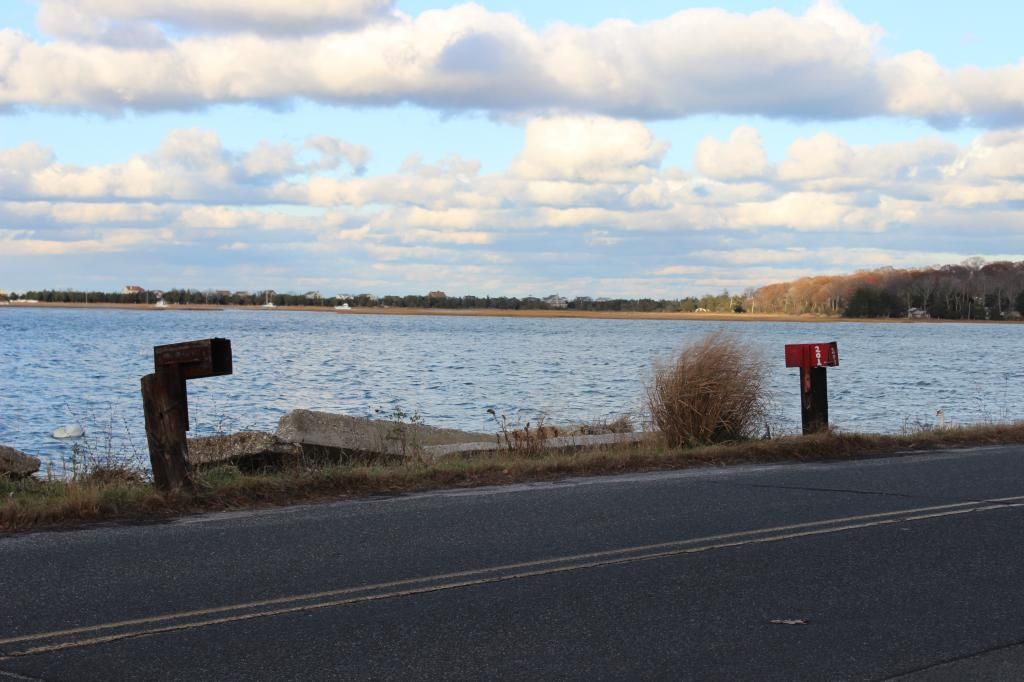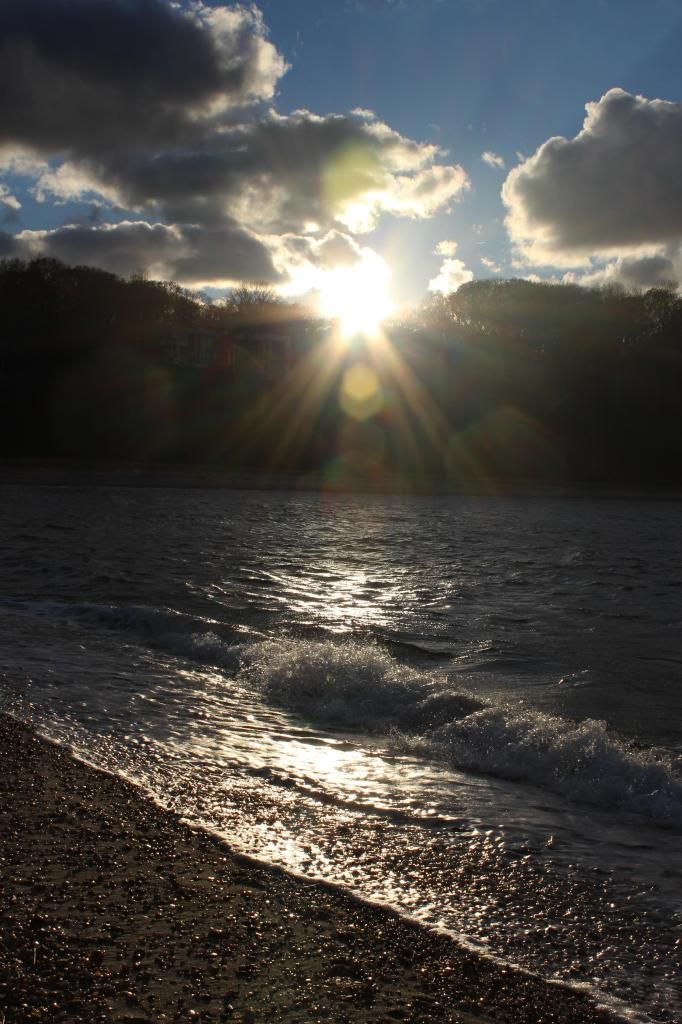 I was really digging the lens flare.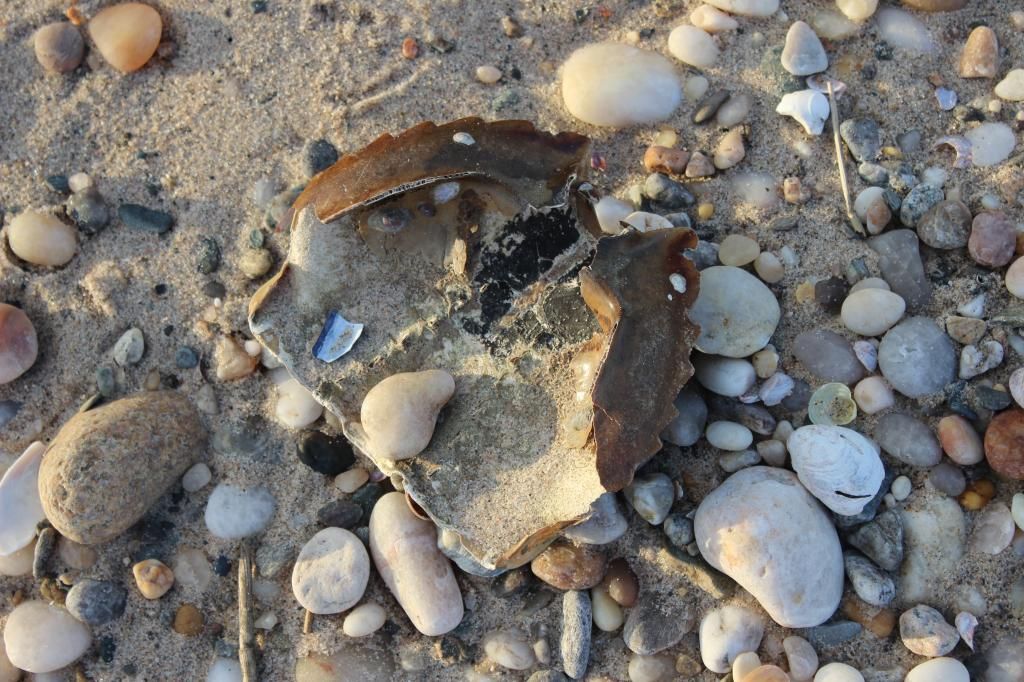 Horseshoe crab carcass.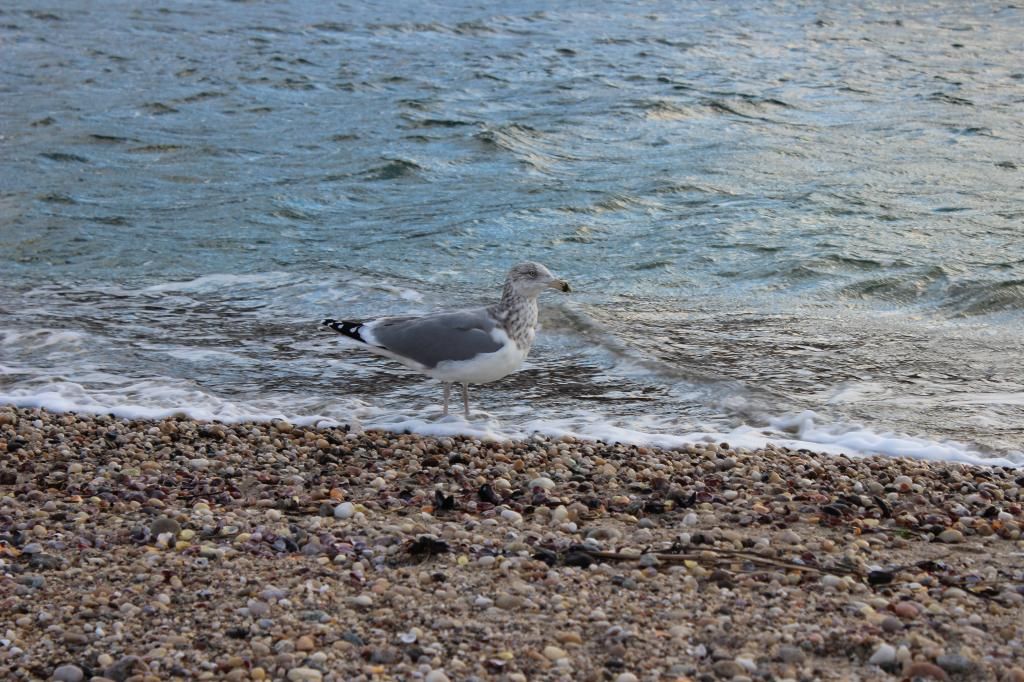 Hey there little seagull!
K, bye little seagull.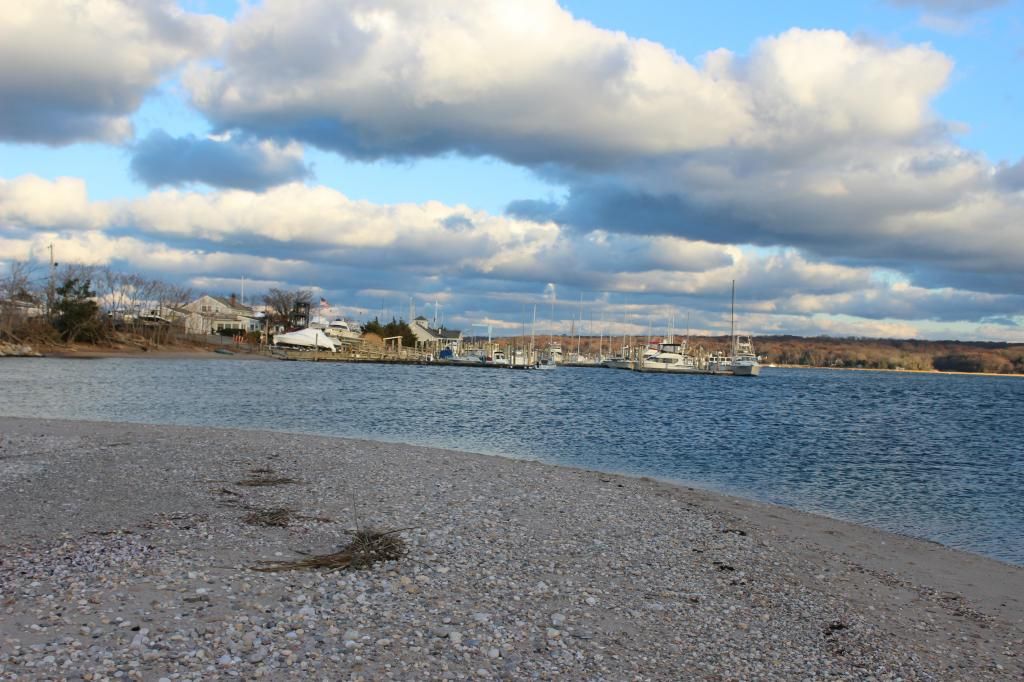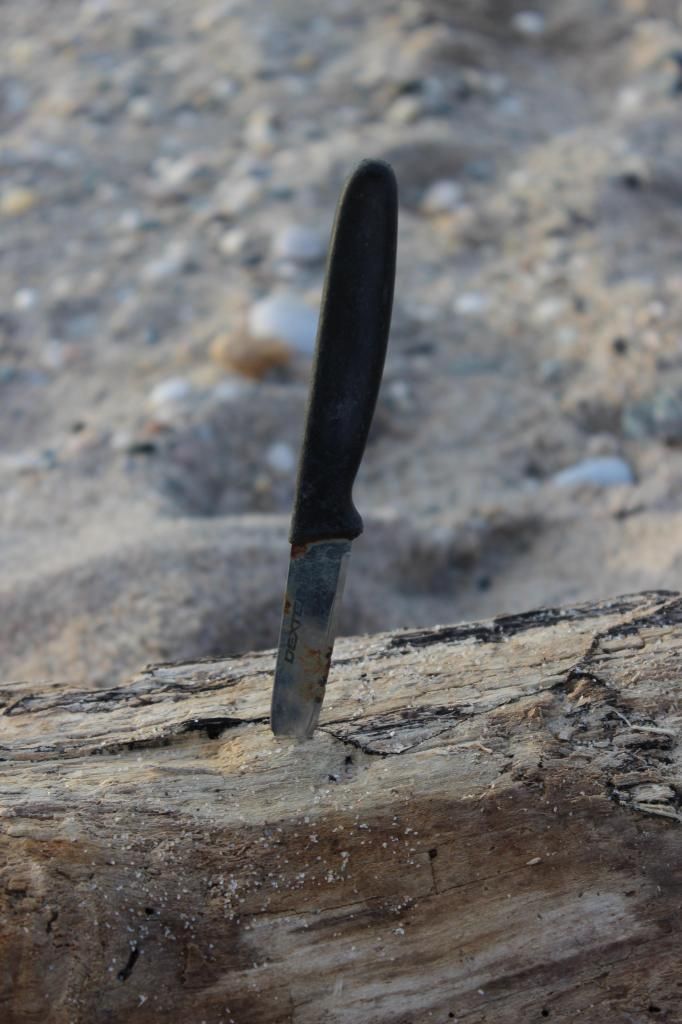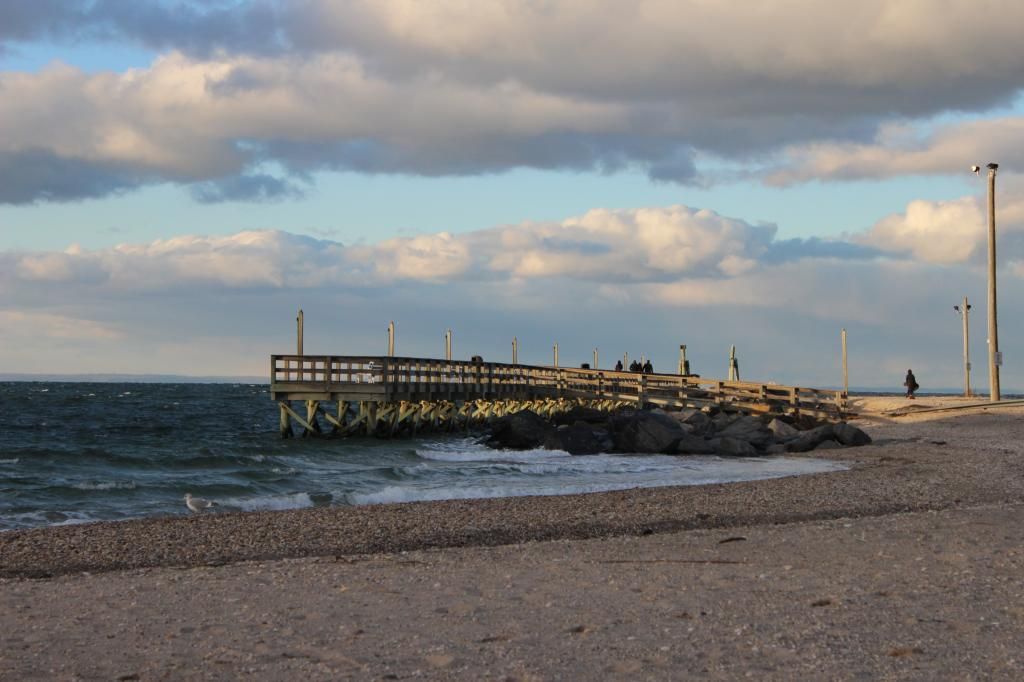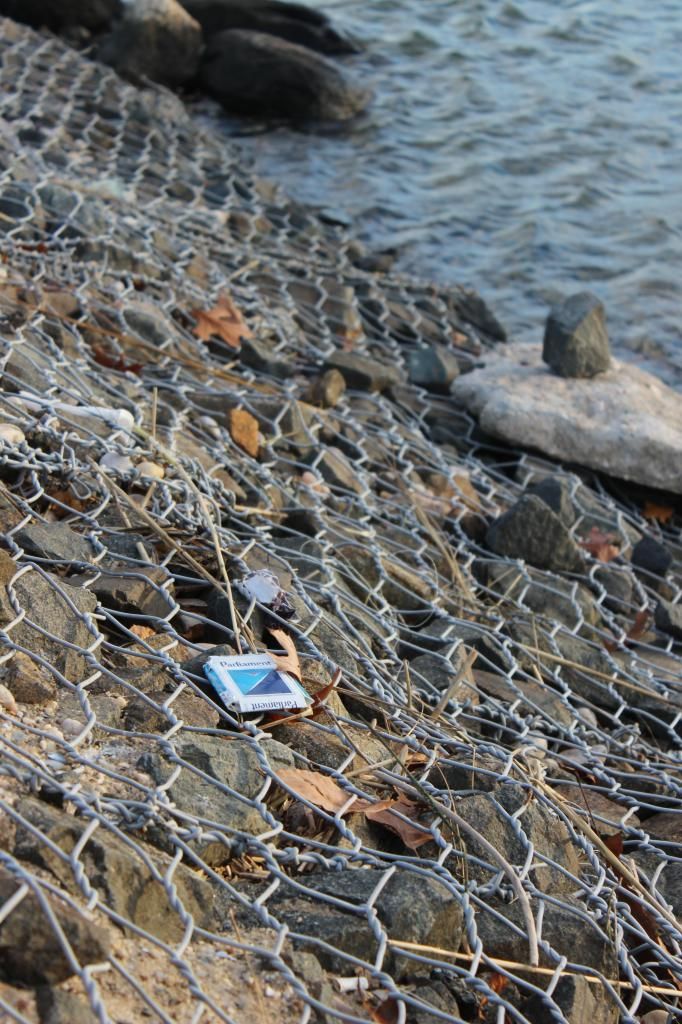 Littering is not cool, even if it makes for dynamic shots sometimes. Still not okay.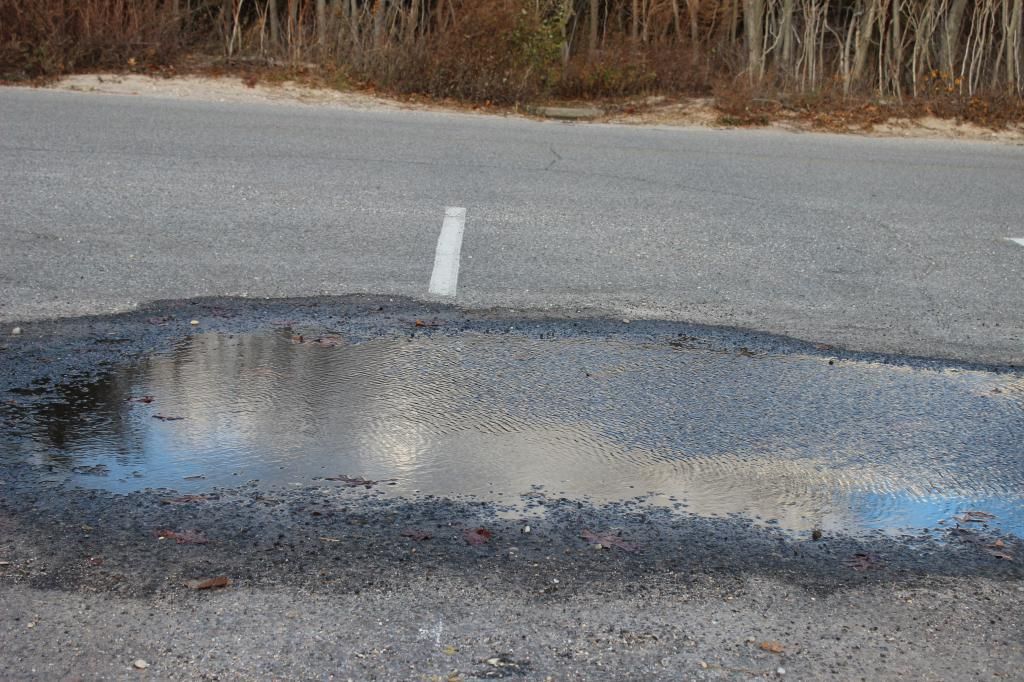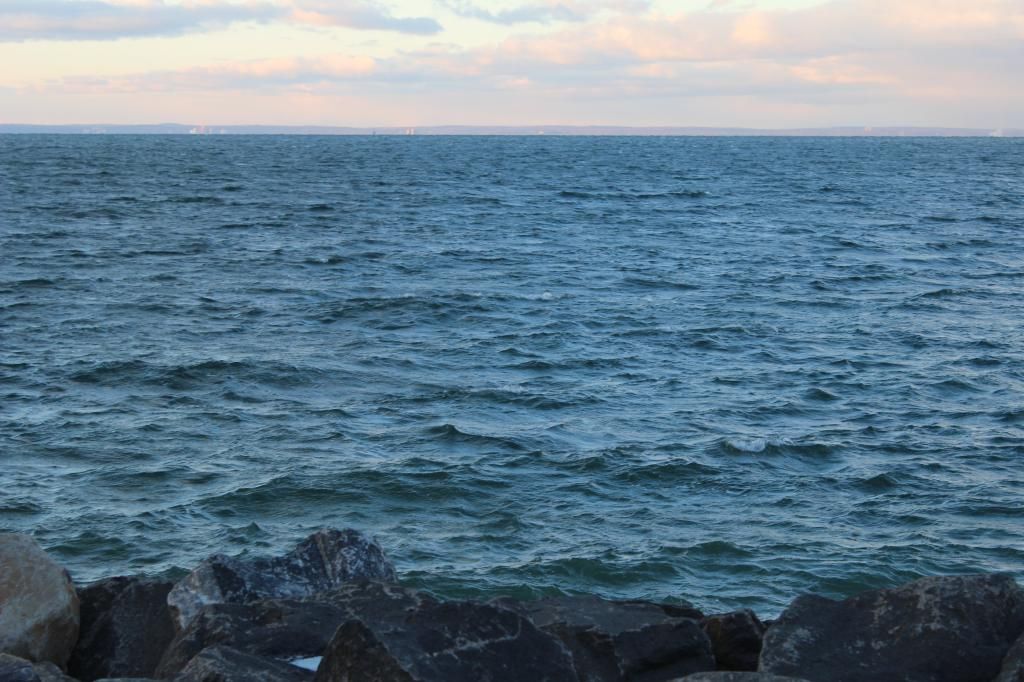 The lone fisherman.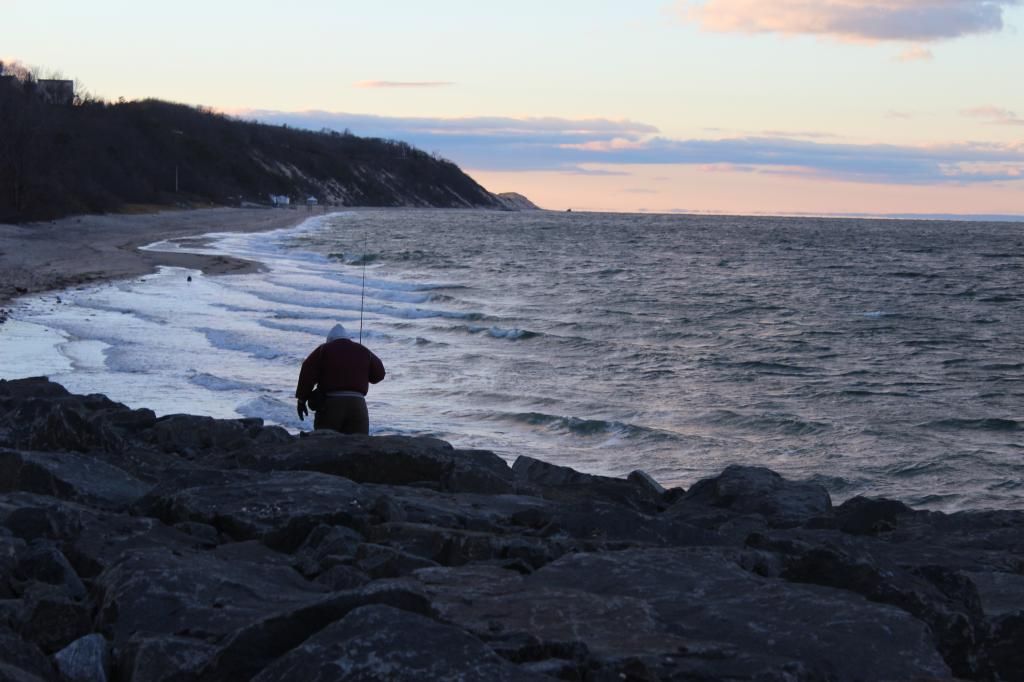 Fishing in the freezing weather of that day shows some real dedication. A true Long Islander.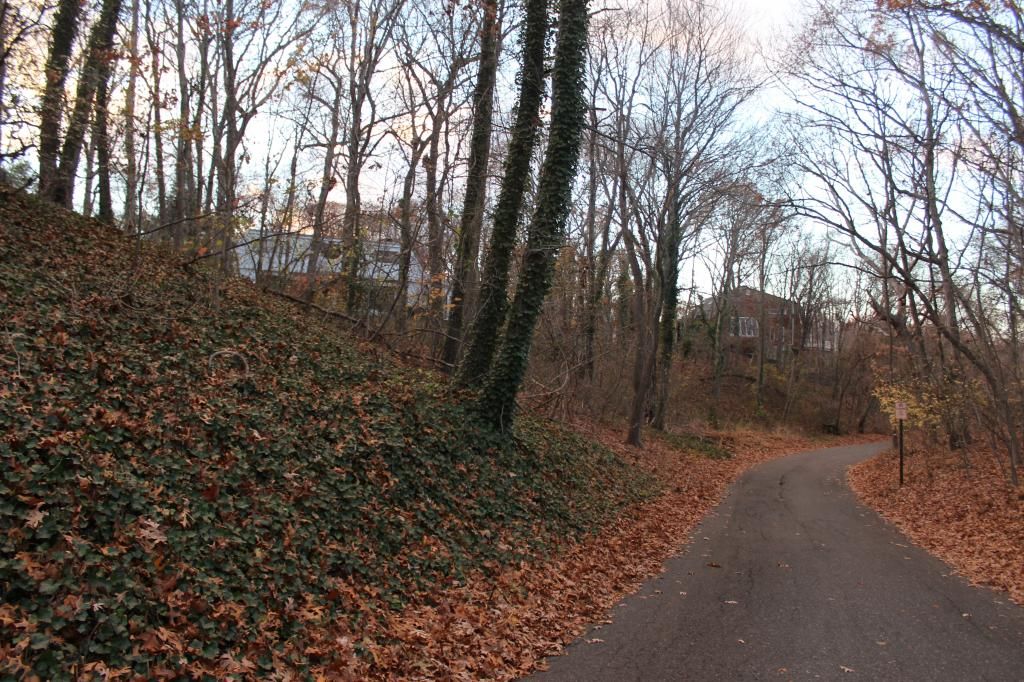 Fall is slowly fading away.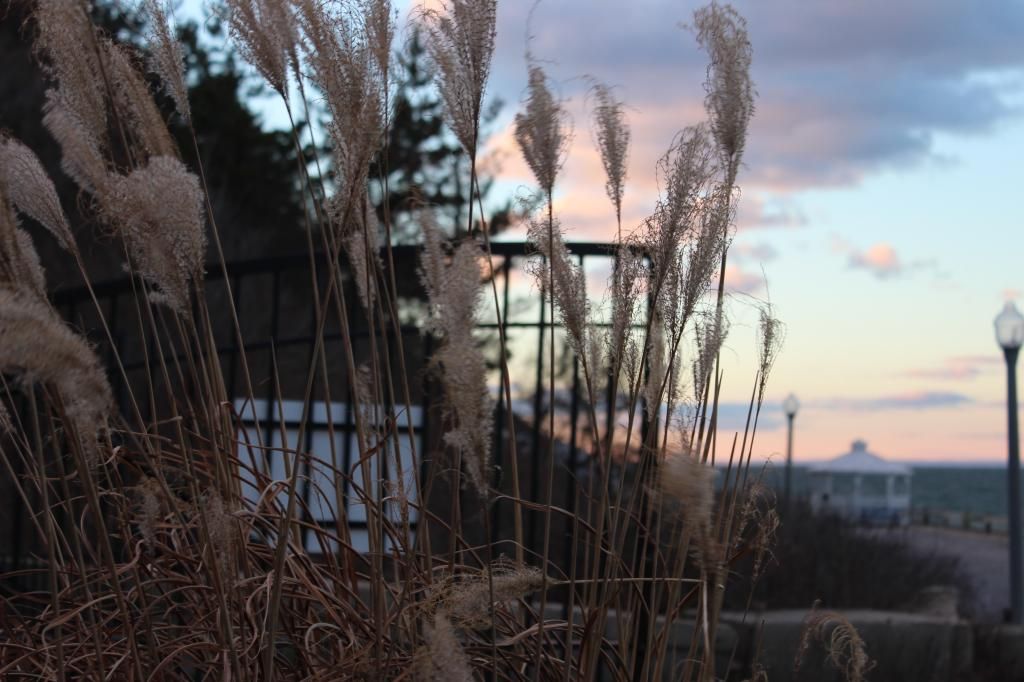 Long Island skies are permanent water color paintings.
>>Oh Christmas Tree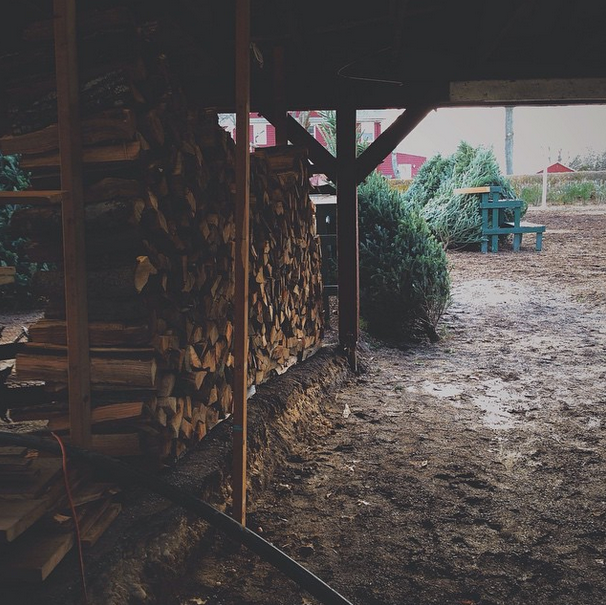 I also made my family promise they wouldn't dare get the Christmas tree without me. Sticking to their word, we made the drive out East (the North Fork of Long Island, where I grew up), to our favorite Christmas tree farm.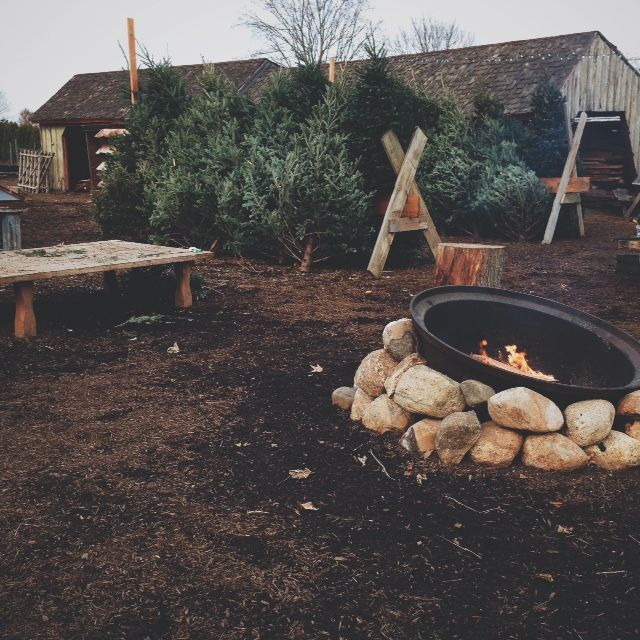 Holiday tunes-accompanied by some static-played from some far off speakers as the smell of evergreen and a toasty bonfire greeted the crisp winter air. Topping that off was a freshly brewed cup of peppermint hot cocoa, waiting inside to congratulate Christmas tree shoppers on a job well done in choosing their tree.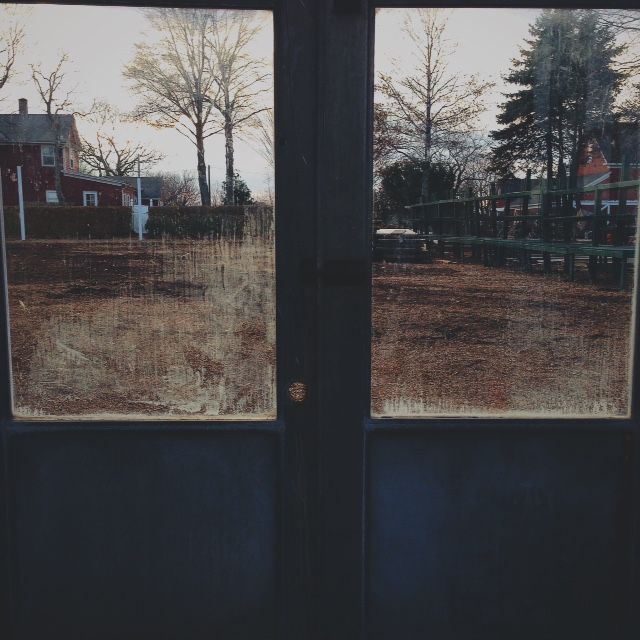 It turns out the farm made some pretty nifty changes to the place since the last time we visited. What was once an old country store selling knick-knacks and holiday wreaths, transformed into a gigantic antique shop that also continues into a long-abandoned greenhouse.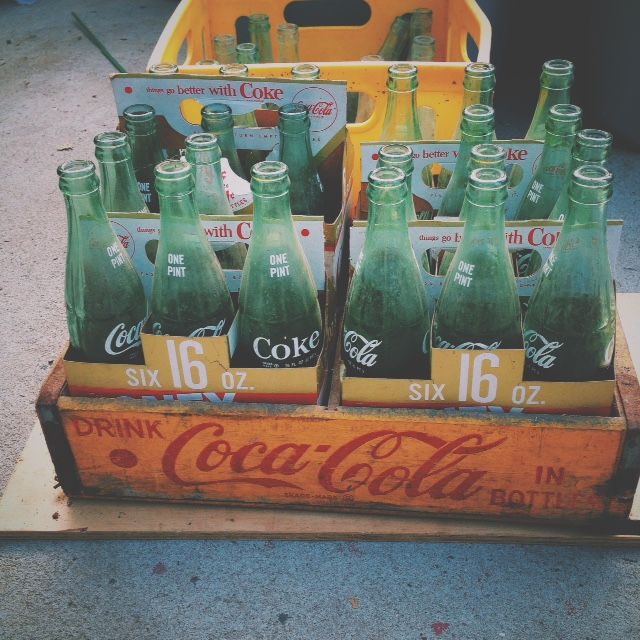 I just feel like drinking a soda out of these vintage Coca Cola bottles makes for a way better cola drinking experience.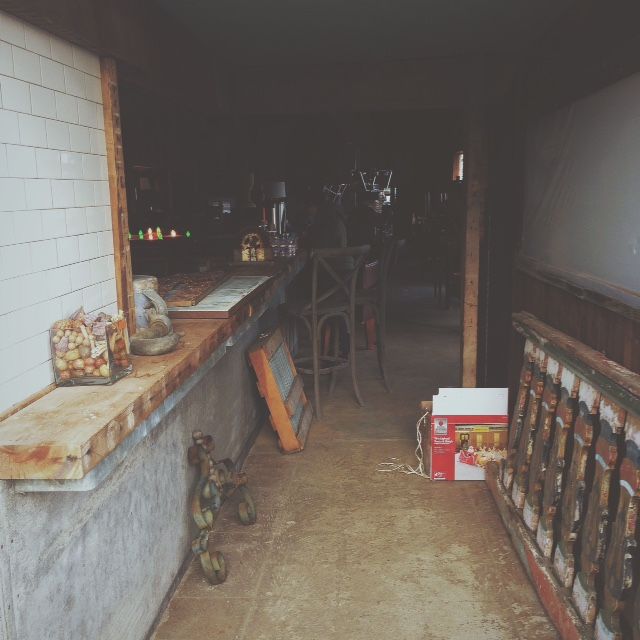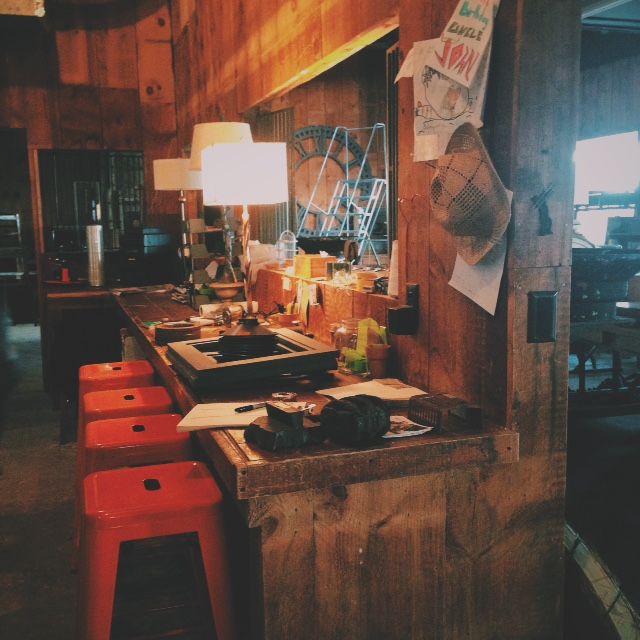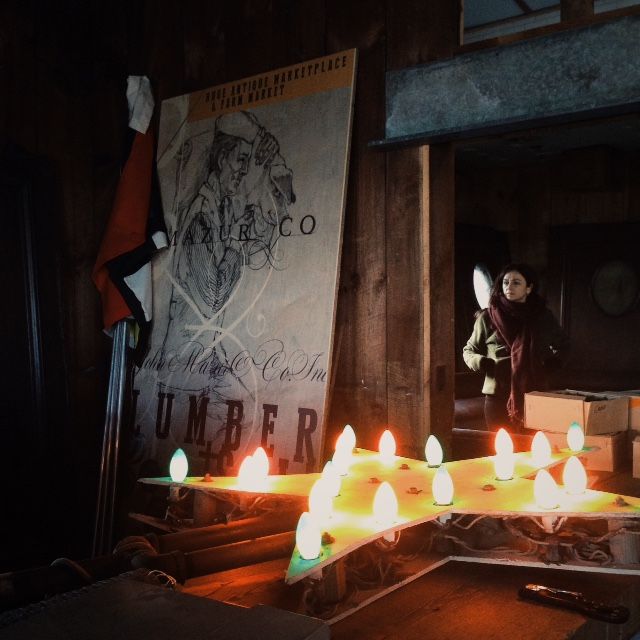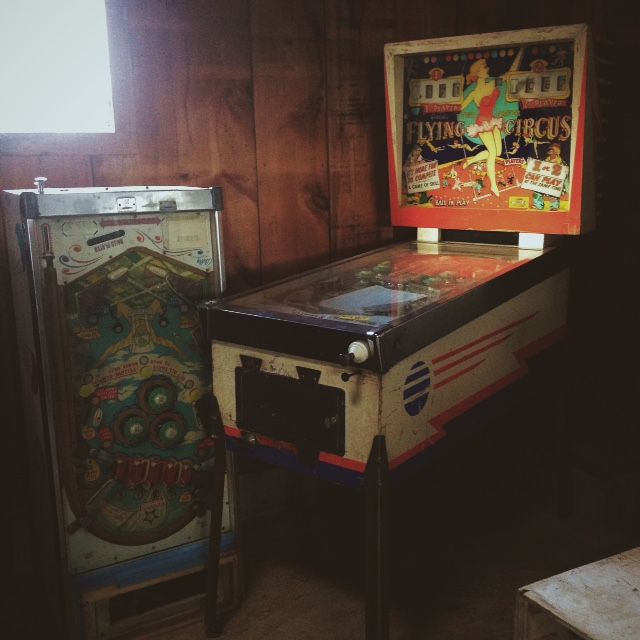 An old pinball machine.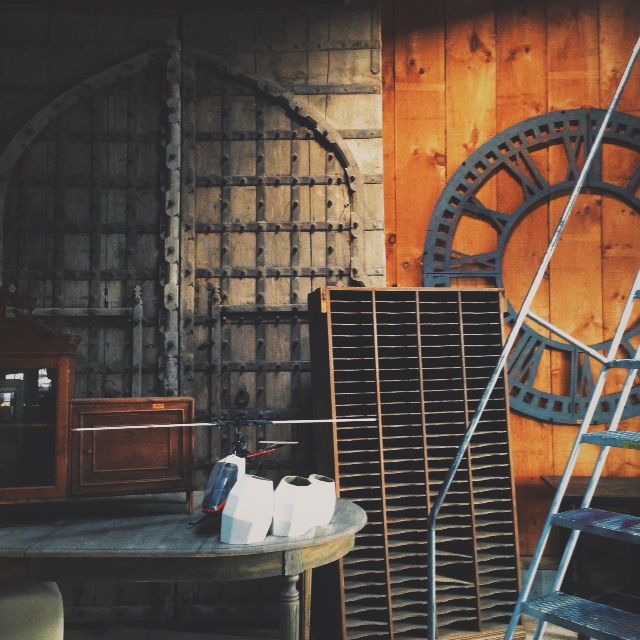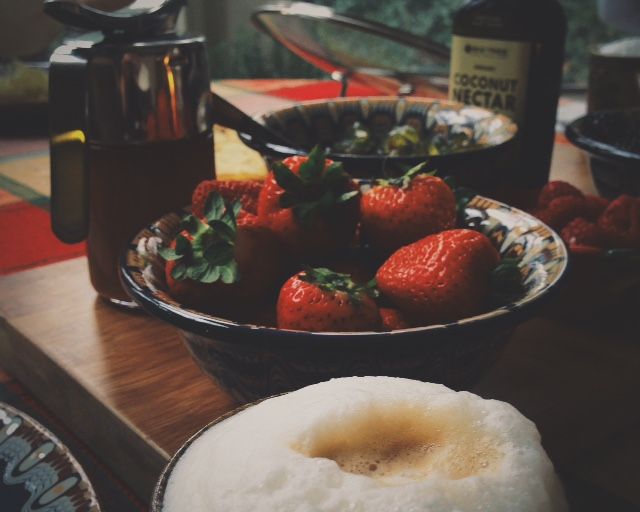 Nothing beats a bowl of juicy berries, a home brewed cappuccino, and coconut nectar to complement Dad's super healthy quinoa crepes (still on the pan at the time this photo was taken).
It was mighty good to be home to reboot for this upcoming final full week at TWC. With some turkey in my belly and the relief that I contributed to the family Christmas tree selection process, I am ready to tackle the work that will wrap up my fall semester in D.C. ...It also feels really weird saying that...I don't think I've fully registered that we're in the homestretch here.