Busboys & Brunches
>>Cosmic Poetry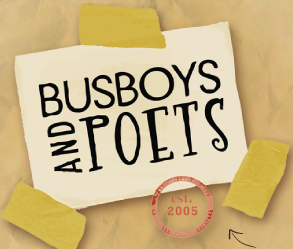 At this week's Busboys & Poets, I decided to bring my camera with me and document some of the amazing art that was taking place on the stage. I don't know if it was the lunar eclipse or what, but that night was fueled with a different kind of passionately charged energy that bounced between performers and audience. A curious connection and community was formed amongst everyone that night, and it gave me downright chills. Well, I'll let the video speak for itself. Check out some of the highlights from the night:
At the end of the night, the journalist in me got herself up and chatted with some of the performers to see if they'd grant me a brief interview in the near future. So stay tuned for some upcoming profile features on how these talented folks channel inspirational creativity through their work.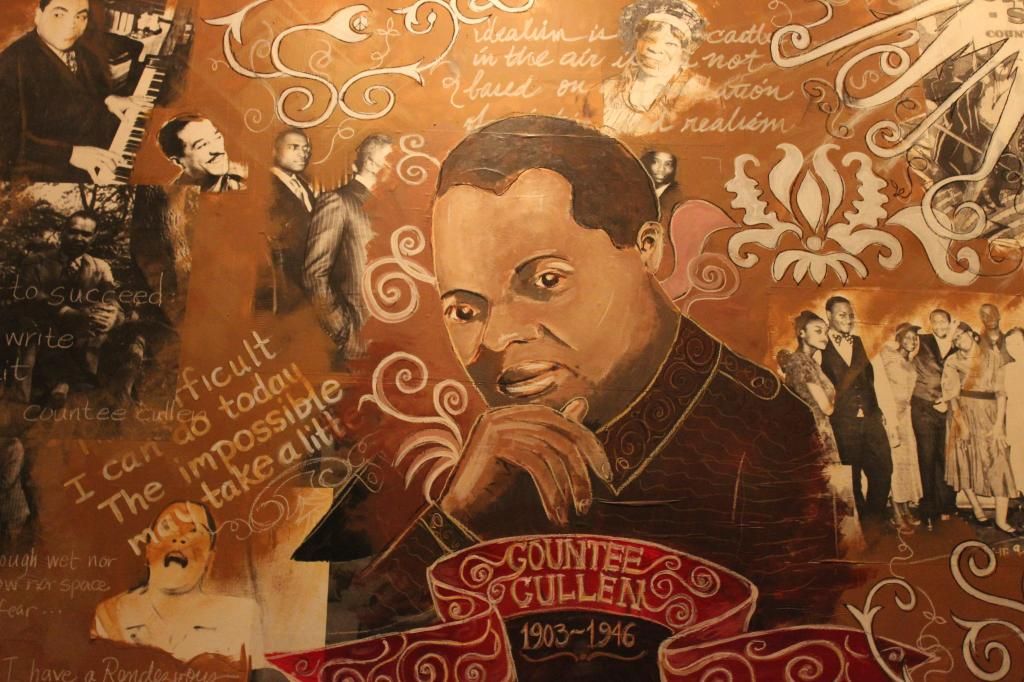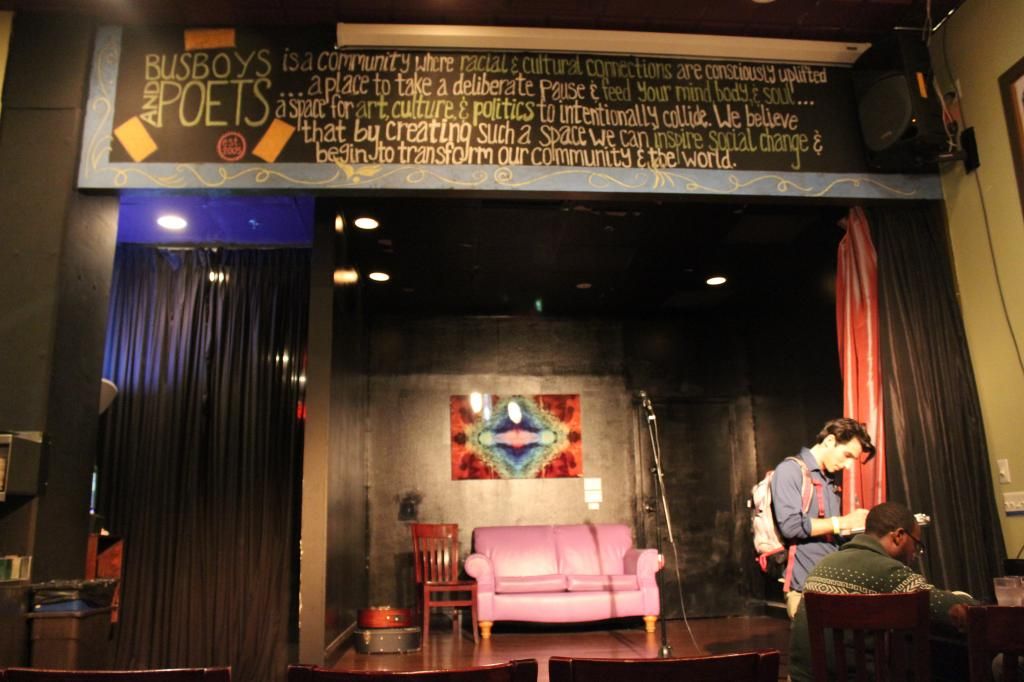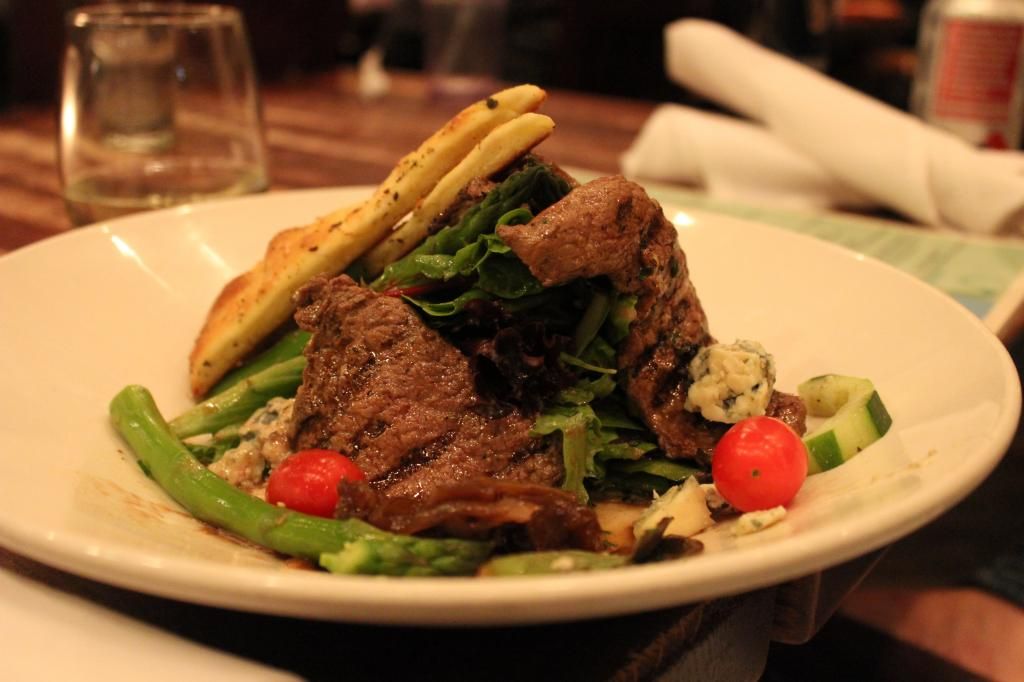 Some pretty fine art going on in this gourmet dinner of steak and asparagus.
>>Autumn Brunch
Columbus Day morning I awoke to the smells of cinnamon rolls, biscuits, french toast, and a colorful medley of eggs wafting throughout the apartment. Upon entering the living room, I was greeted with autumn scented candles and mini pumpkins scattered around the room. My roommate had cooked up a delicious brunch and invited a few friends over to brighten the overcast fall day to better prepare for a day of midterms studying, catching up on work, and recharging for the week.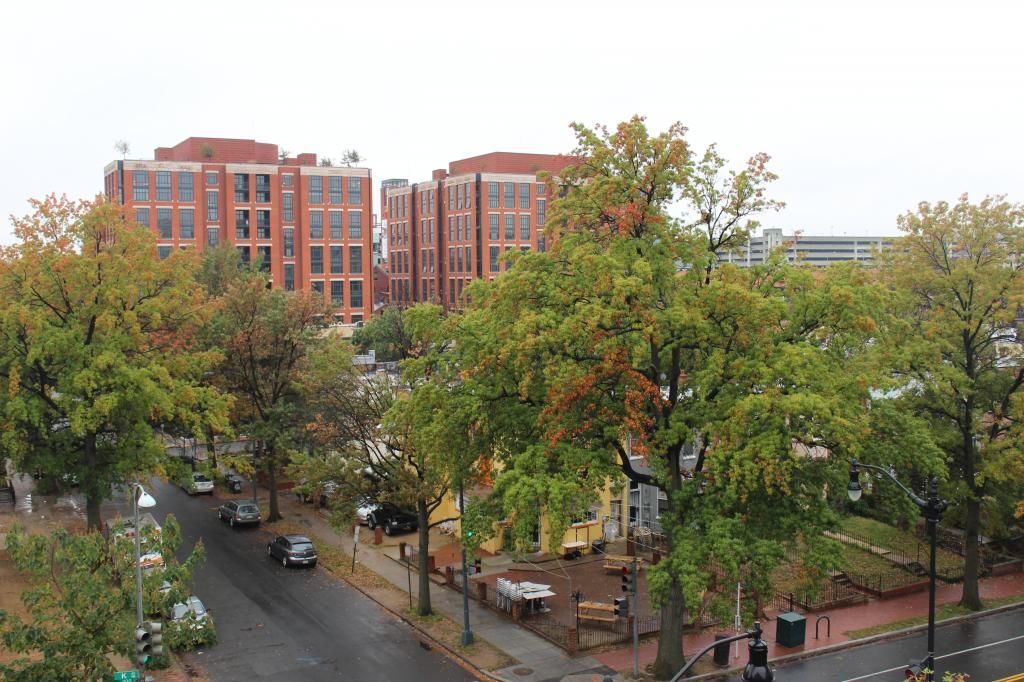 First signs of D.C. autumn leaves. Overcast weather always makes everything look like a water color painting.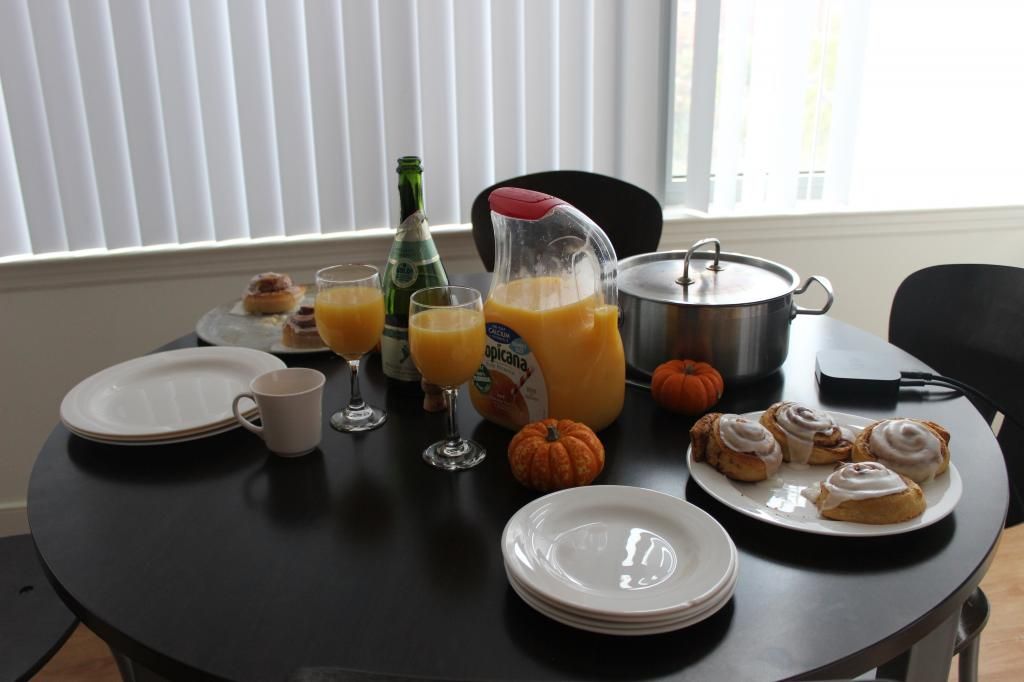 Hey Mom, we do pretty well for ourselves. Well, my roommate does at least. :)